I've been gone a long time.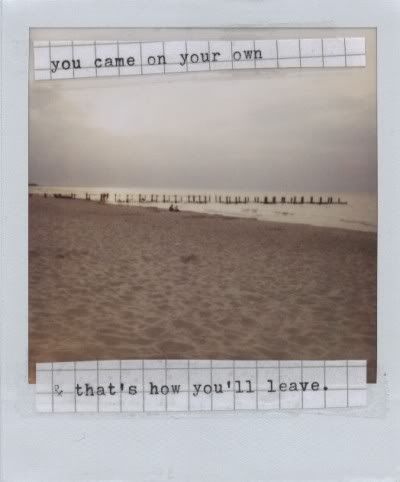 Bei 'Paris' hab ich fast geweint.


I shall turn, turn my head to the sun. They are marching out of me.
One by one walking free. They're going out of.
I can feel it moving, this time I'm really moving.
Are you ready to come, come to joy well it's really down to
you if you dare to enjoy. Its down to you. Hold the key in your hands. It's all in the palm of your hands.